Football Boots
Here at Lovell Soccer we offer a wide range of premium football boots from the world's leading brands. Our range caters for all ages and abilities and includes top brands such as Nike, adidas, New Balance and PUMA, amongst others. Your budget is irrelevant; you can find takedown and elite level variations of the best boots and opt from a range of eye-catching designs with the all-important benefit of innovative materials to give you the edge on the pitch and elevate your game.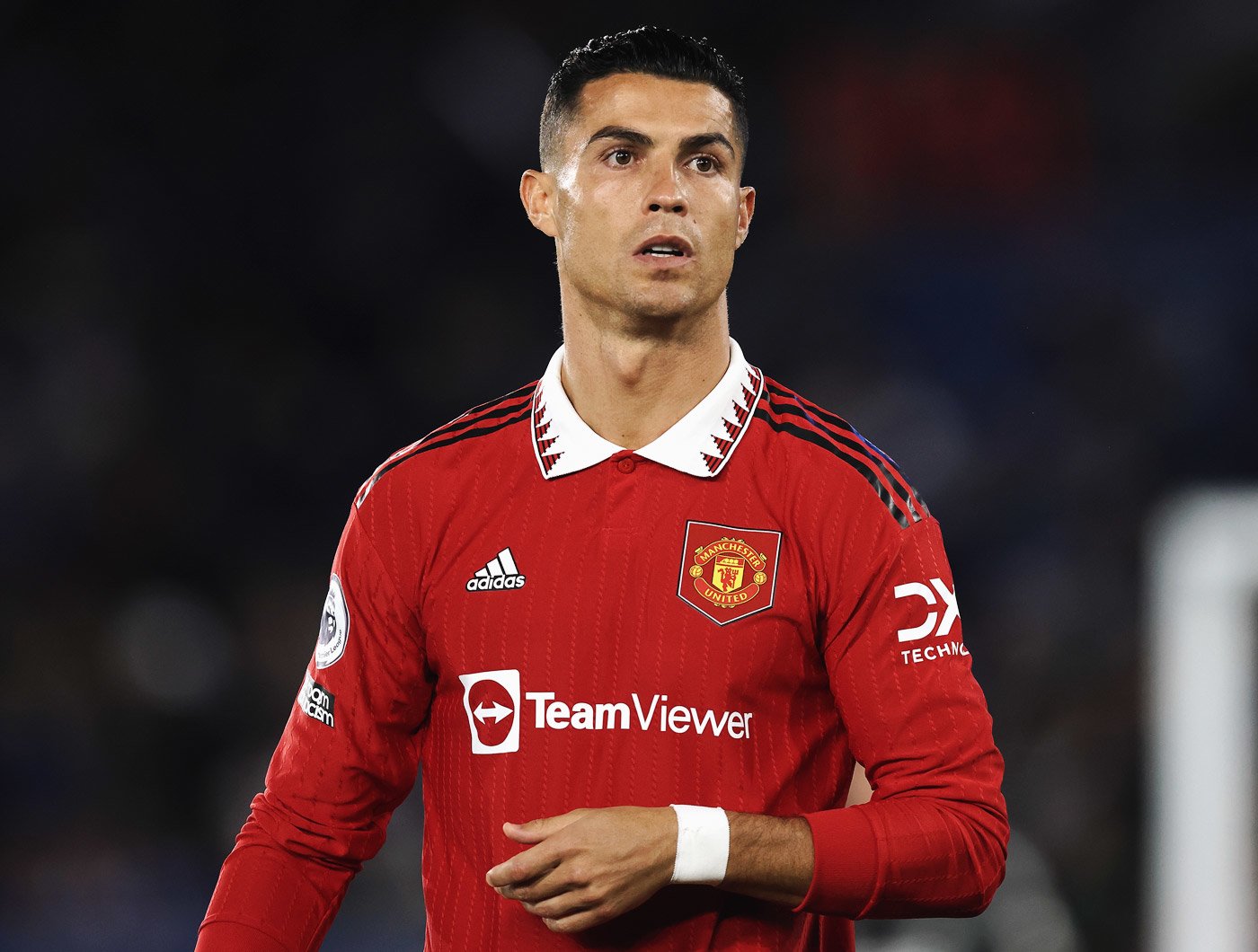 Cristiano Ronaldo
The Man who taught the world that talent fails if it fails to work hard. A free-kick specialist with pace and power.
Shop Now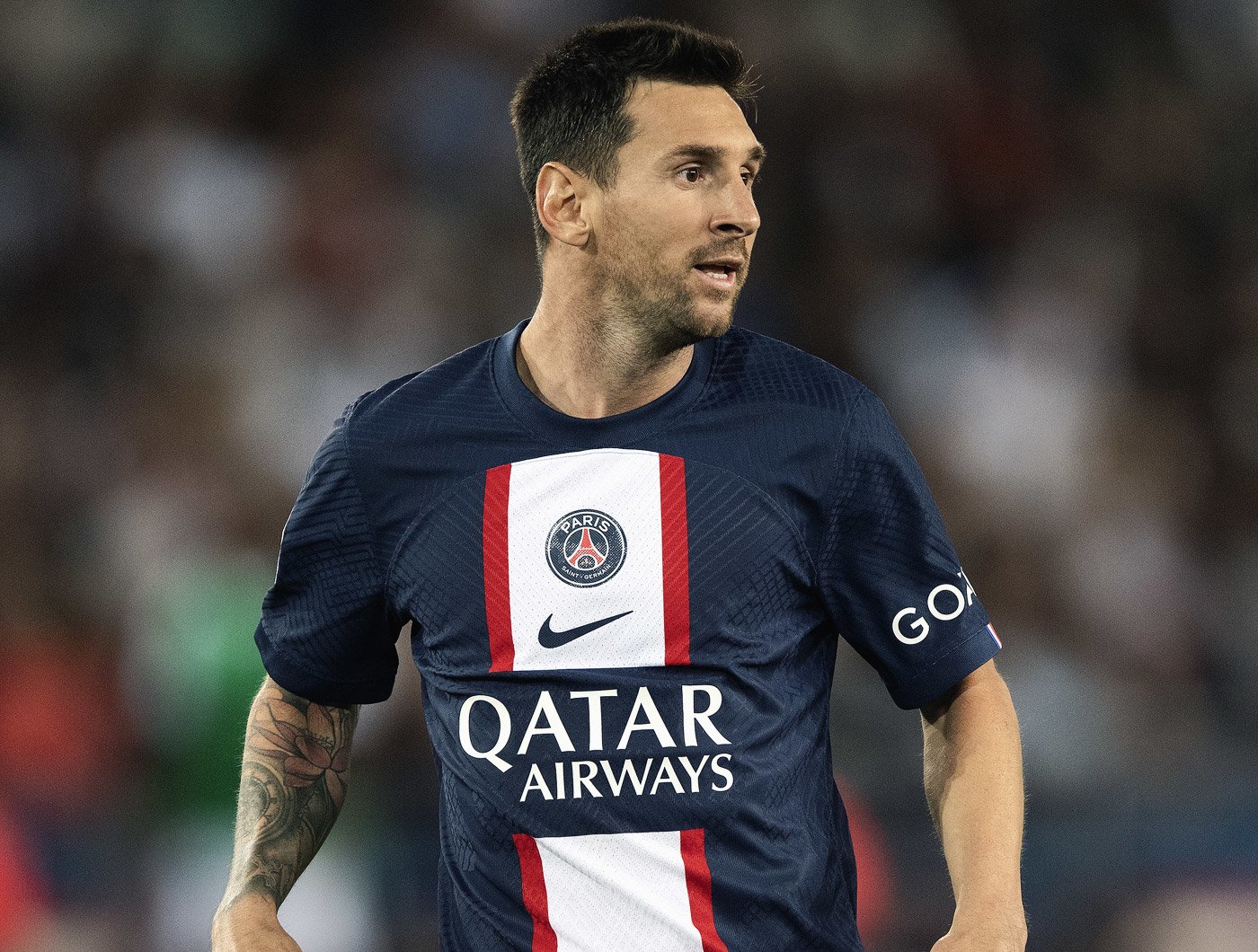 Lionel Messi
Now being referred to as the games G.O.A.T. An all-round playmaker with everything.
Shop Now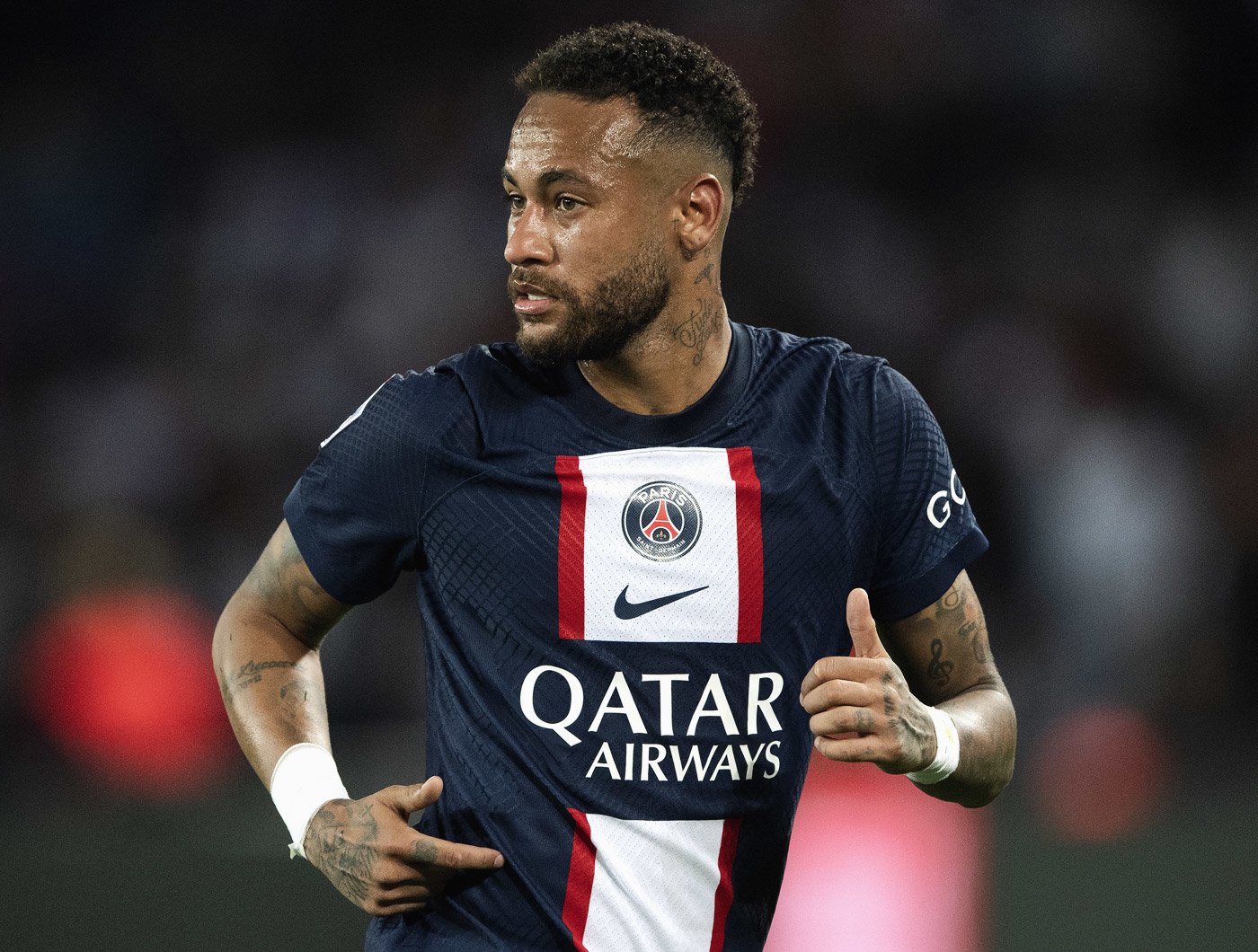 Neymar Junior
The kid who grew to greatness from the streets of Brazil to changing the game in Paris, making an instant impact at the highest level.
Shop Now